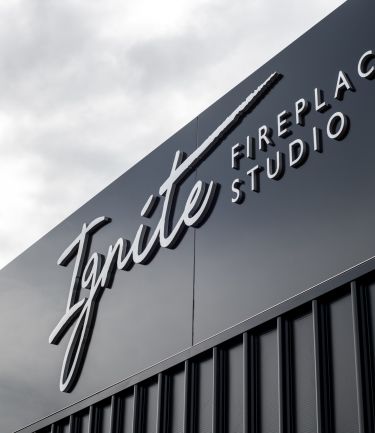 We know you want the best, so that's all we offer.
Ignite Fireplace Studio is dedicated to giving you the freedom and inspiration to select the perfect fireplace for your home or build. Offering the highest quality brands from Europe, New Zealand and Australia, the options are limitless with the choice of gas, electric and wood fireplaces and a broad spectrum of designs from the traditional to the ultra-modern.
Smart and efficient panel heaters especially developed to bring warmth and cosiness to every corner of your home. Nobo follows a clean, minimalist Scandinavian design ethos. Made in UK.
Read More
The World Leader in Electric Heating. Dimplex provides a range of Electric Fires that will captivate your senses.
Read More
Contact
Would you like to contact us with a question, comment or request? We would like to hear from you so we can help you further.
Contact