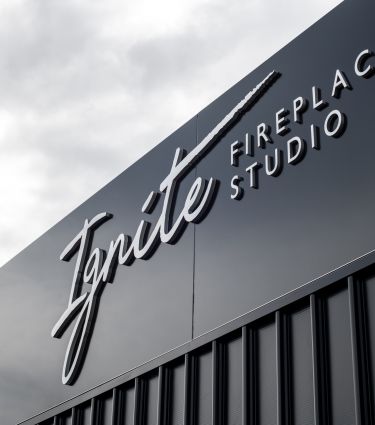 We know you want the best, so that's all we offer.
Ignite Fireplace Studio is dedicated to giving you the freedom and inspiration to select the perfect fireplace for your home or build. Offering the highest quality brands from Europe, New Zealand and Australia, the options are limitless with the choice of gas, electric and wood fireplaces and a broad spectrum of designs from the traditional to the ultra-modern.
Relax into the atmosphere of flickering flames. Choose from a range of stunning high efficiency models such as the premium Element or value-driven Inspire; or decorative models, including the traditional Heatseeker or the modern Pure Vision.
For more than 45 years, Masport fire-makers have been crafting Masport fireplaces in Aotearoa. From day one, we've been driven by a shared commitment to creating the very best wood fires – for your family and our planet.
Contact
Would you like to contact us with a question, comment or request? We would like to hear from you so we can help you further.