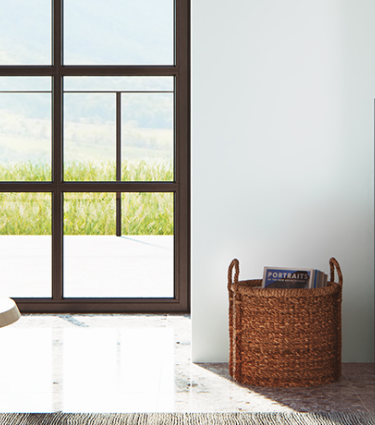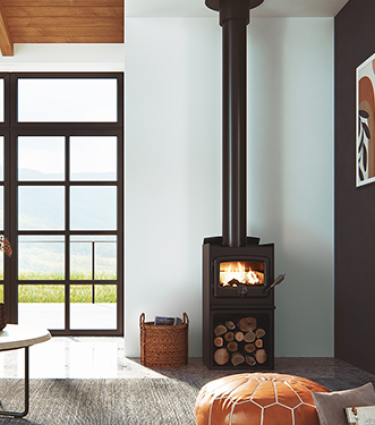 Nectre
Proudly Designed and Made in Australia
Nectre heaters are proudly made in Australia for Australian conditions and are designed to stand the test of time. Their reputation is built on decades of experience in listening to customers to deliver long-lasting build quality, exceptional heating performance and timeless design.
Timeless design, quality, warmth and reliability.
We're confident we'll have the right fireplace for your winter dream, whether you're looking for a traditionally styled fire to bring charm to your home or a more contemporary fireplace to add a touch of sophistication to your living space.
Australian Made®
With a Nectre fireplace, you're also choosing reliability and quality. We've been crafting fireplaces in South Australia since 1978, which has earned Nectre an excellent reputation locally and all over Australia.
Interested? We'll help you find the perfect Nectre fireplace.
Our friendly team are here to help and answer all your questions.