Personalised experience

Industry expertise

Leading brands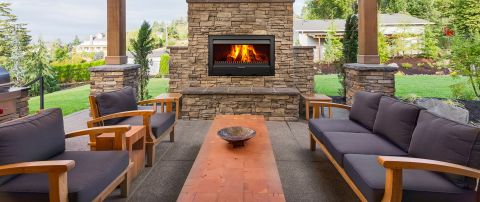 Introducing the new Matakana 1200 Inbuilt Outdoor Wood Fire & Cooking Centre
Our expert team can advise and inspire on our wide range of gas, wood and electric fires.
More Information
A huge variety of fireplace designs all in one place
Our Studio experience brings together the best brands in gas, wood and electric fireplaces to suit every home style and space. Whether you choose inbuilt or freestanding, we can make your cosy winter fireside dream a reality in your house, apartment or outdoor area.
Invite the warming ambiance of glowing, elegant flames into your home – the perfect place to gather around with friends and family.
Real Flame
Relax in front of flickering flames with the most cutting-edge gas and electric fireplaces.
Masport
New Zealand made wood fireplaces built for all home styles.
Nectre
Long-lasting New Zealand made, traditional and contemporary wood fires.