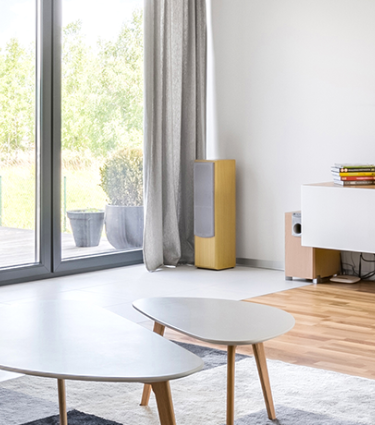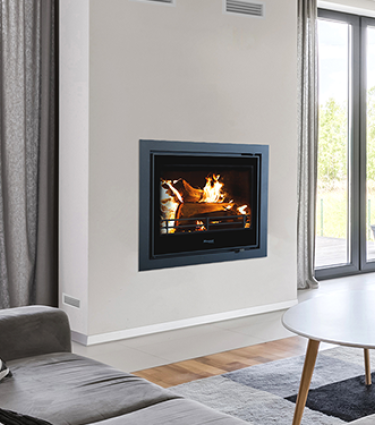 Masport Heating
Looking for the perfect wood fire for your home?
Masport Heating has been creating fireplaces designed to stand up to Australia's toughest winter conditions for more than four decades. Each steel fireplace is manufactured in Australia and New Zealand, using only the highest quality materials and proven technology.
Powerful performance, built to last
For more than 45 years, our fire-makers have been crafting Masport wood fires for Australian homes. From day one, we've been driven by our commitment to create the very best fires for your family.

Today, Masport wood fires continue to lead the way ensuring lasting warmth through the coldest winter nights and assured performance through decades to come.
Interested? We'll help you find the perfect Masport fireplace.
Our friendly team are here to help and answer all your questions.