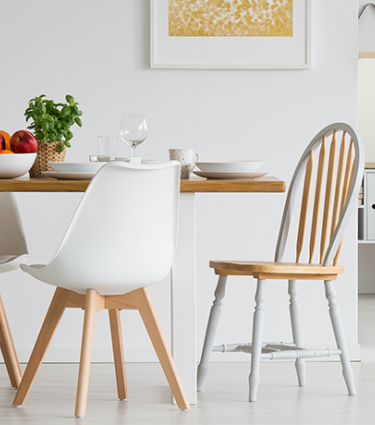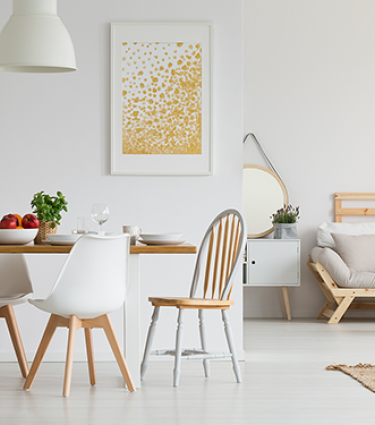 NOBO
Scandinavian Style Home Heating
NOBO create Norwegian-made electric panel heaters which utilise Scandinavian styling, manufacturing and quality. The clever discreet design means they can be placed anywhere in your home to maximise efficiency and control of your heating.
Why Choose Nobo?
Nobo heating solutions are designed to be discreet, the sleek Scandinavian design blends into any style space, with the addition of the Energy Control System enabling the house heating to be a simple setup. The technology platform sets the standard for electrical heating, with innovative timer controls, temperature sliders and pre-set timings all helping to reduce electricity bills. As Renewable energy grows in importance and the world moves more to electric, the Nobo panels are a smart and energy efficient choice.
Interested? We'll help you find the perfect Nobo Panel Heater
Our friendly team are here to help and answer all your questions.