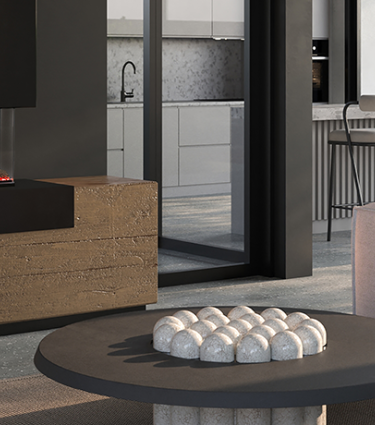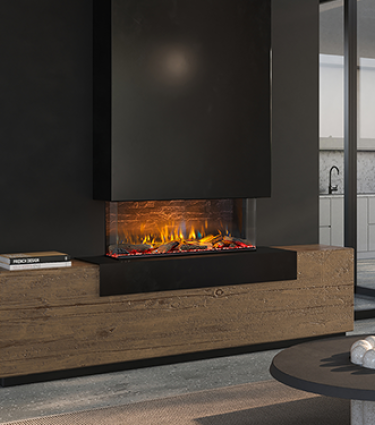 Real Flame
Gas & Electric Fireplaces
Real Flame has been an industry leader for almost 40 years, creating fireplaces that have been finished to the highest of standards with impressive, unique designs and technical inventiveness. Each fireplace has been designed, developed and manufactured at their headquarters in Melbourne to bring you expert craftsmanship in wood burning, gas fireplace and electric flame products.
Leading fireplace technology and designs
Flame is romantic, primal and elemental; flame brings people together – at Real Flame, we are committed to designing and building fireplaces that create a focal point for family and friends to share life's special moments around. From penthouse suites and high rise apartments, to town houses and suburban homes, there's a Real Flame fireplace to make each one the perfect place to relax.

Real Flame focuses on serving the Australian consumer. We design, develop, and manufacture gas fireplaces at our headquarters in Melbourne, while also leveraging our global network to provide electric flame products.
Australian Made®
At Real Flame, we take pride in the authenticity and premium quality of our products and we're so happy that all of our gas fireplaces have finally been recognised. We know that so many Australians around the country actively seek out Australian Made® products because they know that that all-important logo ensures authentic, premium-quality products that originate from Australia's green environment and that are made to strict Australian regulations. Plus, each purchase supports Australian businesses and makes a positive impact on the Australian industry by supporting jobs and families.
Interested? We'll help you find the perfect Real Flame fireplace.
Our friendly team are here to help and answer all your questions.