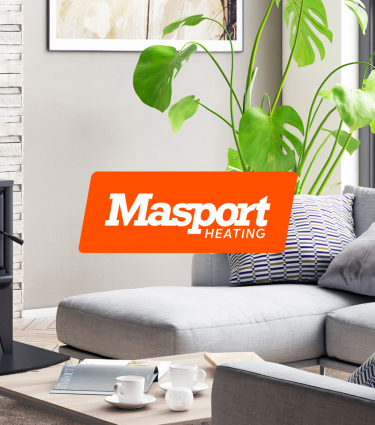 Masport Heating takes pride in their extensive knowledge of wood fires and solid fuel heating, continuing to pursue innovative fireplace design and development. Made in New Zealand, Masport Heating understands local trends and designs
Matakana 1200 Inbuilt Outdoor Wood Fire & Cooking Centre
Drawing inspiration from one of New Zealand's popular getaway spots for locals and visitors alike, the Matakana 1200 Outdoor Fire represents a picturesque region known for it's farmers market, boutique food and spectacular vineyards - a foodie's haven. With an impressive 1.2m width, the Matakana not only offers the warmth of an open fire but also cooking facilities on its cast iron hot plate and grill or its substantial pizza oven where 3 x 300mm pizzas can be cooked at any given time.
Rakaia - ULEB Freestanding Wood Fire
A tribute to Canterbury's largest river, the Rakaia is our larger freestanding ULEB. The first New Zealand made ULEB that features catalytic combustor technology, the Rakaia represents a new direction in the New Zealand wood fire market.
Waimakariri ULEB Freestanding Wood Fire
Inspired by the beauty of the Waimakariri river that flows through the heart of Canterbury. The Waimakariri Ultra Low Emissions Burner is the next step in Masport Heating's quest to preserve New Zealand's natural beauty. Utilizing unique catalytic combustor technology, the Waimakariri is our smaller freestanding ULEB that still provides a clean extended burn and meets today's heating requirements for small to medium homes.
Talk to us about The Masport Range today
Want to come visit or get more information about our Masport Range?